Mink Pink Spring Summer 09/10

Last week during a late night lurk I found myself sorting through the shots from Mink Pink's Spring Summer 09/10 collection on the Mink Pink website. If there is one thing I love about this label (other than the clothing itself) it's the price of the clothing. Mink Pink's latest collection demonstrates a great degree of influence from a number of the most reputable young desingers going around including the forever-influential Alexander Wang. More photos from the lookbook can be found at www.minkpink.com.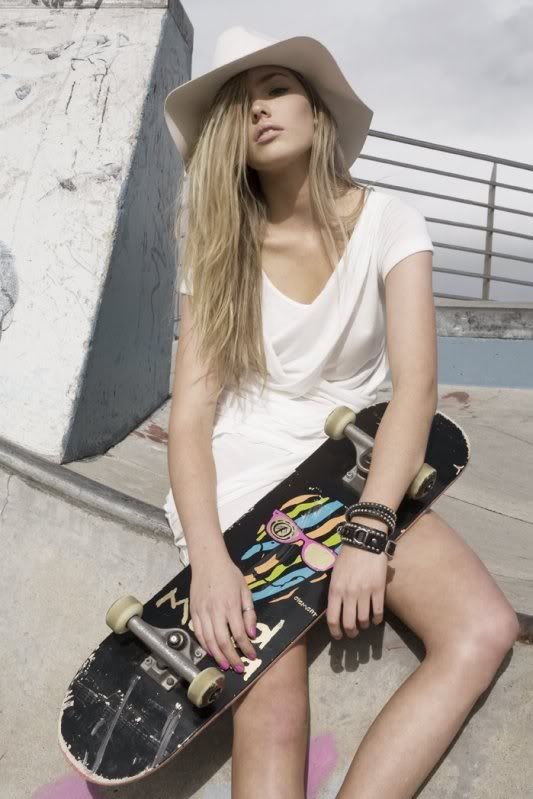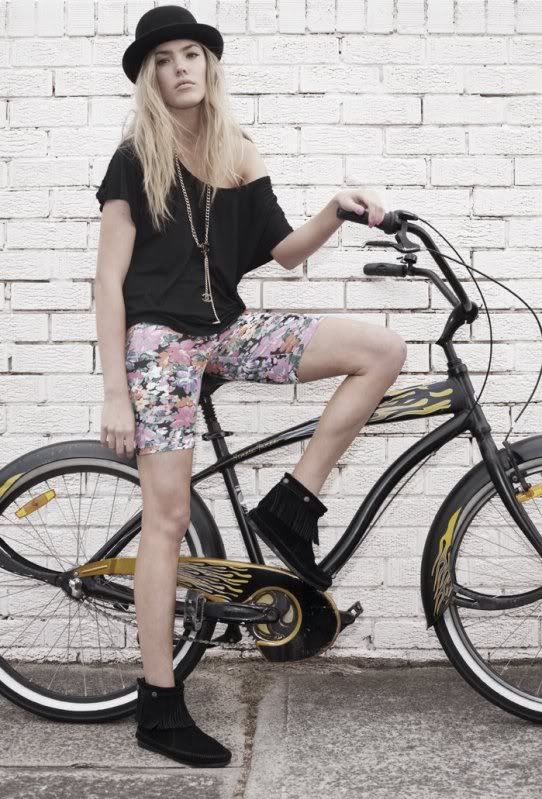 Source: Minkpink.com.